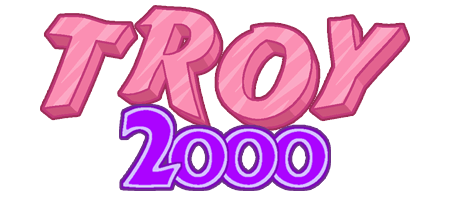 Copyright © 2000-2009 Saito Games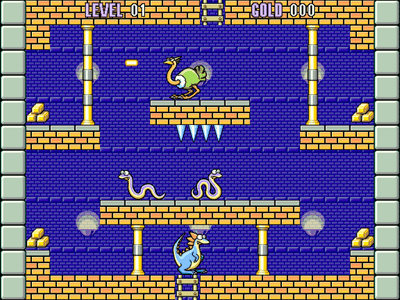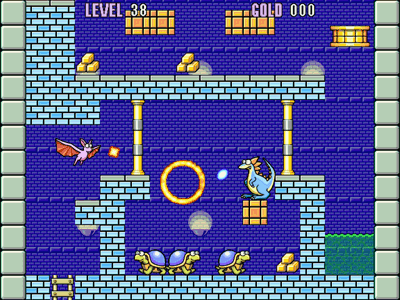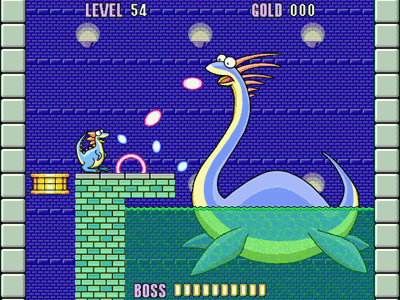 TROY 2000 is a platform arcade action game. Your goal is to collect all the gold nuggets on each level and find a ladder to proceed to the next level in the tower. The tower has 55 floors and you will encounter 3 big bosses on the way to the top floor.

This game is Shareware. Unregistered version is limited to the first 20 levels of play.
Windows 2000/Me/XP/Vista (Requires DirectX3 or higher)

16MB RAM

5MB of free hard disk space

Joystick / Gamepad recommended
Troy2000 Ver1.2 (1.0MB)
This software is Shareware. You need to register to play all 55 levels. The registration fee is US$5.95. Online registration using a credit card is available.
REGISTER ONLINE NOW
If you succeed the registration process, you will receive a registration key via E-mail. Select "Register" at the title menu and enter the registration key.
This is the original
TROY
released back in 1996 for DOS.
Special thanks to
DCeric
for creating the setup program which allows you to install and run the game on Windows using DOSBox. It spports XBOX 360 controllers too!